VMware delivers cloud technology framework and management, cloud application platform, and end-user computing solutions that can help to boost up your company's conversion to cloud computing and facilitate your team to promptly recognize its value from this new approach. VMware vSphere works in concurrent with the VMware vShield family of products.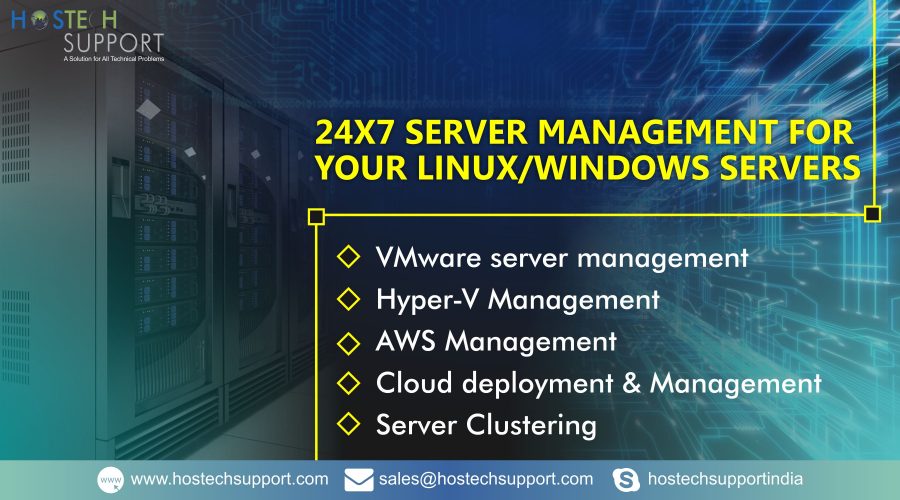 VMware solutions provide efficient, quick and self-service access to cogently simplify IT services provisioning and formation, so you can respond in a rapid pace to your business requirements. Meanwhile, it also allows putting policies in place that execute business and governance demands and needs, providing IT staff with the regulation it needs to minimize business and regulatory risk. VMware also guides the way in virtualization safety, so your policies are always applied to your virtual machines wherever they operate on a safe virtual container. This eradicates having to constantly reconfigure static security infrastructure for your dynamic computing environment. Virtualization is the requisite stimulant for enabling the evolution to cloud computing. VMware, the most rapidly accelerated growing enterprise software company and virtualization industry leader, develops virtualization to bring up cloud infrastructure and management solutions that undoubtedly lower down IT complication.
VMware delivers an extensive cloud management platform that can maintain hybrid (multi-cloud) technology and functioning anything from traditional to container (cloud native) workloads. VMware's cloud management technology empowers a dynamic, compelling and consistent digital infrastructure to deliver the apps that power business innovation. A cloud framework connected with cloud management provides a common approach for developing and operating an organization grade hybrid cloud. Hybrid clouds based on VMware provide high levels of acuteness, competency, and control across both traditional and cloud-native, container-based applications. VMware-based clouds also grant IT organizations the ability to provide choice to their application development teams by supporting multiple models for requesting services and giving developers the freedom to use the tools of their choice. It also facilitates by providing the market-leading software that has enabled that to happen: vSphere for virtual infrastructure and vRealize suite for emerging towards a private cloud.